Baxters Bar
Our cosy Baxters' Bar is the perfect spot for a great pint of Guinness and a chat. We offer a full bar service from 4pm to 11.30pm (12pm to 11pm on Sundays), subject to Covid-19 restrictions.
Although we're famous for our Guinness, we also offer the best of Donegal craft beer, such as Kinnegar Breweries growing range of ales and porter. We also offer the usual range of spirits, and soft drinks and a selection of red, white and sparkling wines.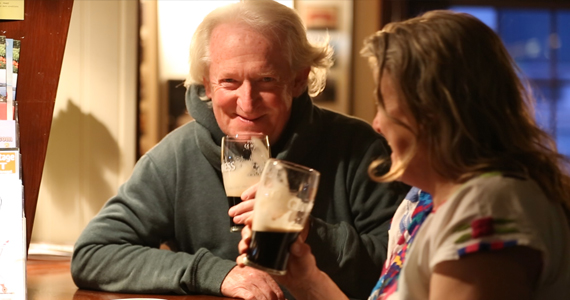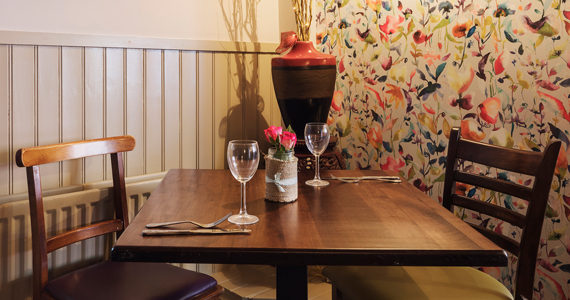 Beer Garden
You can enjoy your drinks – and food - al fresco in our large outdoor dining and beer garden area. There is plenty of seating, a built-in bar, a covered area – for rainy days - and a TV if you need to catch the match.
Our extensive outdoor seating area is particularly popular during Covid restrictions and because we can accommodate groups and special occasions easily there. If you want to book a special event in our beer garden, please call us on +353 74 9163499
Do you have an Event coming up?
Book your Party at The Travellers Inn